How to Become a Consignment Seller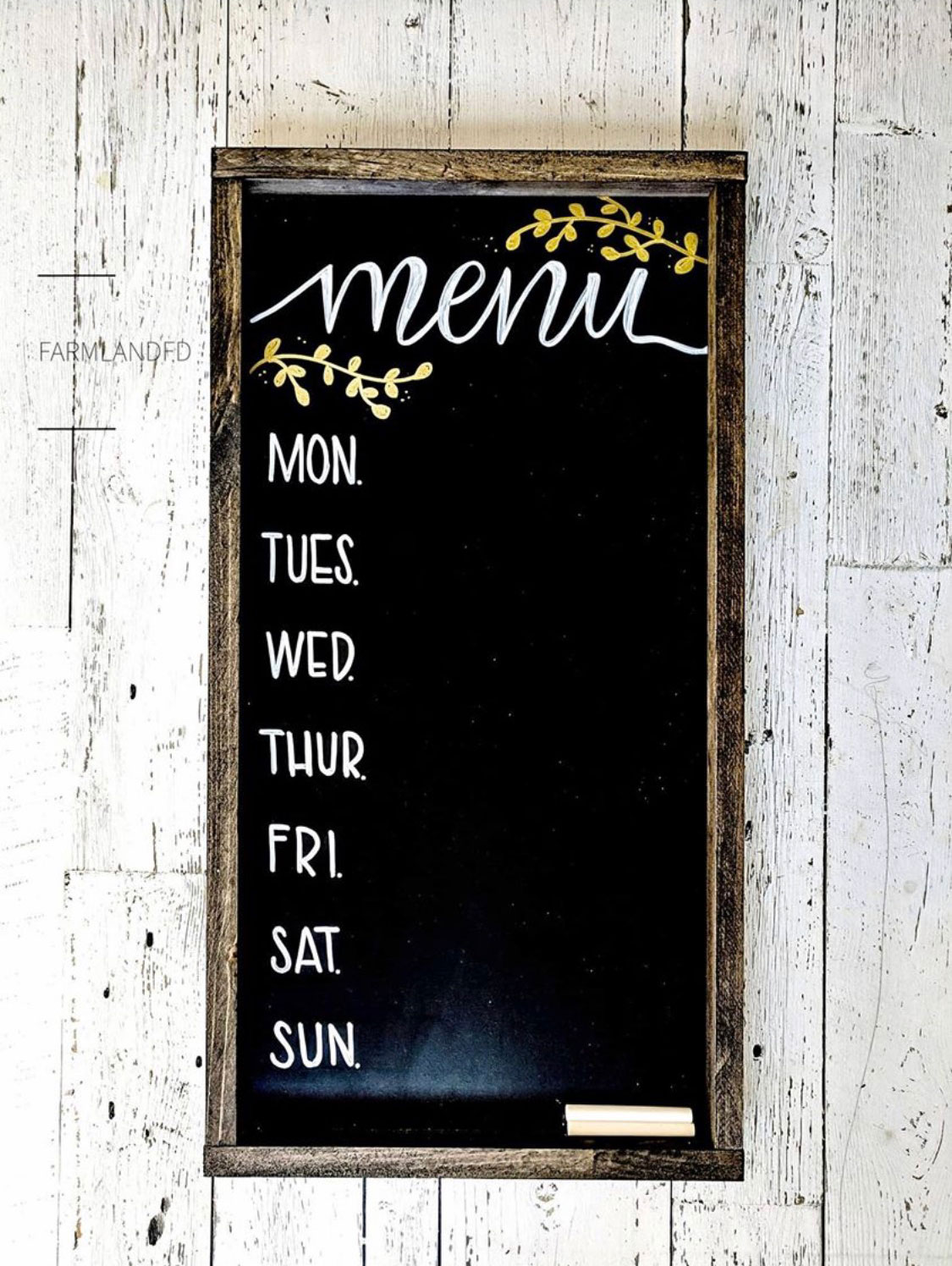 Become a consignment seller:
Make an appointment for pickup or drop off
We take care of photographing, listing, selling, collections and arranging pick from your buyers
Auctions typically run 1-2 weeks after which we make arrangements for pickup & payment.
We charge a consignment fee for our services.
Payout from sales to our Consignment sellers are within 2 weeks of auction close.
See below the types of ITEMS we Accept at our Online Auctions here.
Consignment Sales Services
We offer 3 Choices for selling your Valuables & Collectibles with Encan West Island Auctions. We pay consignment sellers within 14 days of the auction closing. Contact our representatives for more details.
Self-Serve Auction Services
@ 25% fee
Send your pictures and descriptions, let us take care of listing, selling and making arrangements for pickup and payment.
Full Service Auction Services
@ 30% fee
Bring your items into our office, we will photograph, list, sell and arrange for pickup and payment.
Pick up Auction Services
@ 35% fee
Call us for an appointment to go onsite, pick up your items, bring into our office, where we will photograph, list, sell and arrange for pickup and payment. Restrictions may apply and scheduled appointments necessary.

First of its kind on West Island of Montreal and Saint-Laurent, ENCAN WEST ISLAND AUCTIONS is a unique Online Auction Service.
ADDRESS
3700 Griffith, Suite 55 (new suite)
Saint-Laurent, QC
H4T 2B3
OFFICE HOURS
Monday:          10h - 16h
Tuesday:          Closed
Wednesday:    Closed
Thursday:        10h - 17h
Friday:               10h - 17h
Saturday:         10h - 14h
Sunday:            Closed