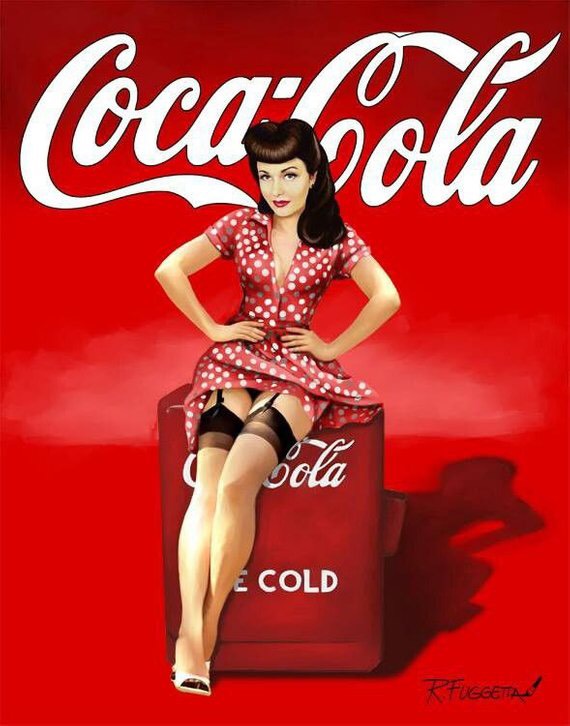 Are you an Antique dealer, Picker, Hobbyist, Collector, Online buyer/seller, Flea Market, Garage Sale enthusiast or Specialty retailer? Do you have Overstock, downsizing, liquidating, bankruptcy, excess inventory or need more space? Are Items not selling quickly, looking for faster Cash, looking for Complementary or a BETTER way to sell your products? 
We've been there as well. Used ineffective, costly, slow moving Apps. We've been frustrated by people kicking the tires, making appointments then disappearing. Tired of waiting for buyers to come to you, list on our Online Auctions and sell your items today!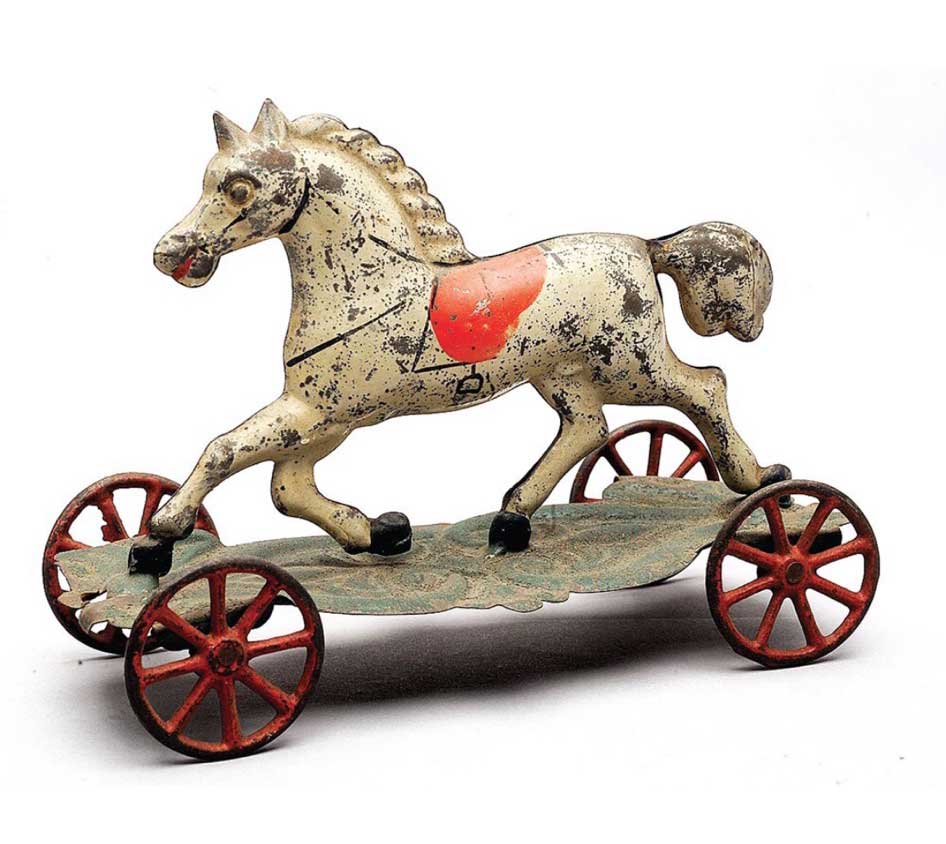 We offer Consignment Sales Services to list and sell your items in our weekly, bi-weekly and Specialty Online Auctions. Located and servicing the West Island of Montreal, Saint-Laurent and surrounding communities.
Join our online Auction community today for great weekly exposure and specialized buyers.
Learn how
to become a Consignment Seller

here.

First of its kind on West Island of Montreal and Saint-Laurent, ENCAN WEST ISLAND AUCTIONS is a unique Online Auction Service.
OFFICE HOURS
Monday:          10h - 17h
Tuesday:          Closed
Wednesday:    13h - 17h
Thursday:        10h - 17h
Friday:               10h - 17h
Saturday:         10h - 17h
Sunday:            Closed
ADDRESS​
3700 Griffith, Suite 55, (Basement Entrance),
Montreal, QC, H4T 2B3