Items We Accept at Auction
Here is a list of accepted consignment items we specialize in selling.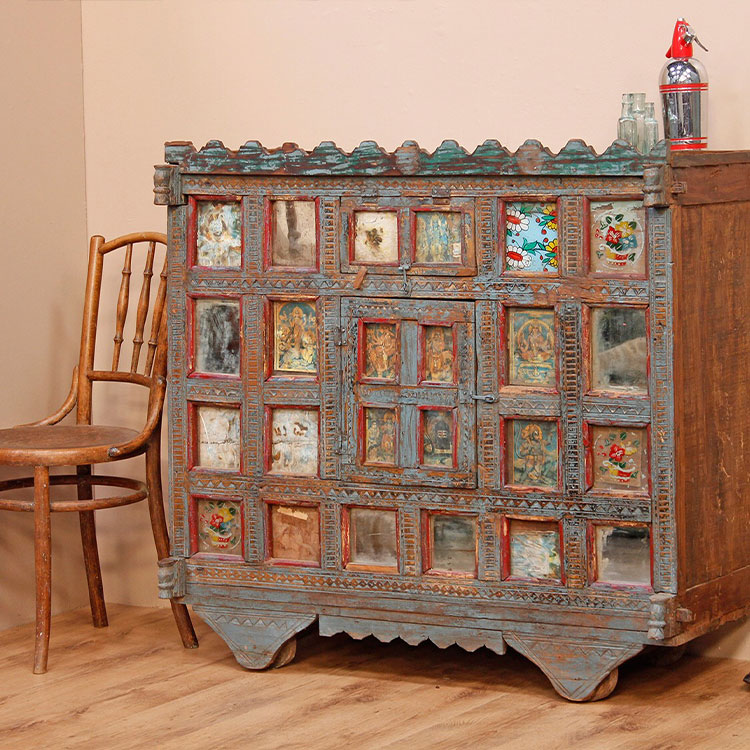 We Love & Sell Items Made Of...
Old, Exotic or Barn Wood, Cast & Wrought Iron, Metal, Steel, Tin, Ceramic, Porcelain, Bronze, Silver, Gold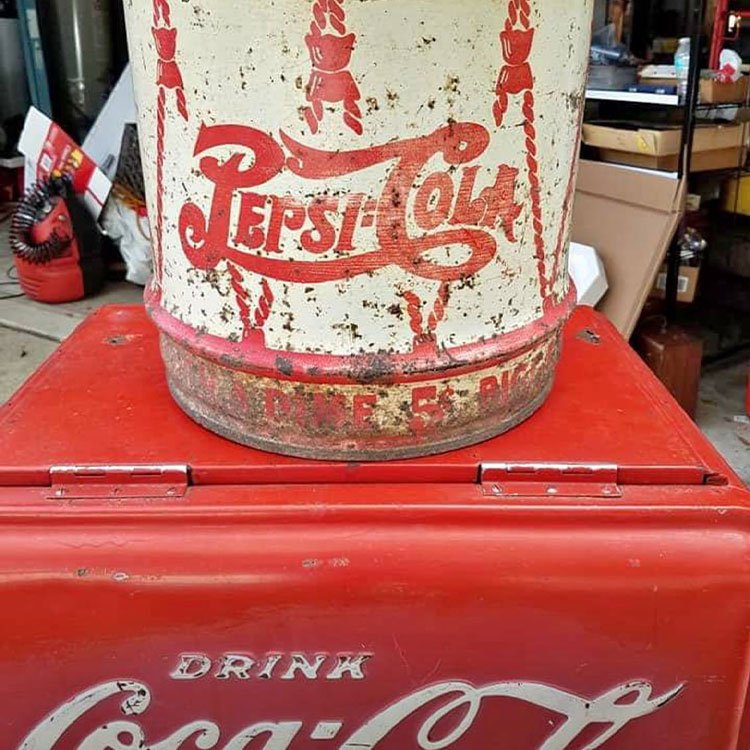 We Love & Sell Antiques and Vintage Items
Antique Furniture, Toys (Corgi, Dinky, Tin toys, Brittain, Marx) Sports collectibles (Cards, signed pieces, photography, equipment) Housewares, Dishware, Stoneware, Automotive & Motorcycle (Parts & Signage), Advertising (Softdrinks, Beer, whiskey and other cool, Man Cave Art) fine Art (Paintings, statues, sculptures) Video games & Music, Books, Comics, Posters and many more.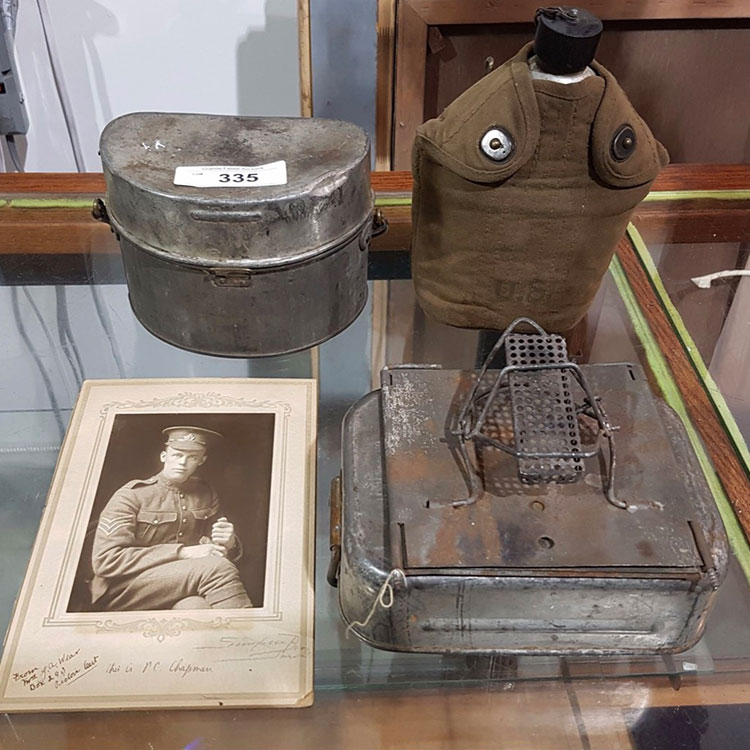 We Love & Sell Military Items
WWI & WWII, knives, guns, medals, uniforms, bags, photos, signed pieces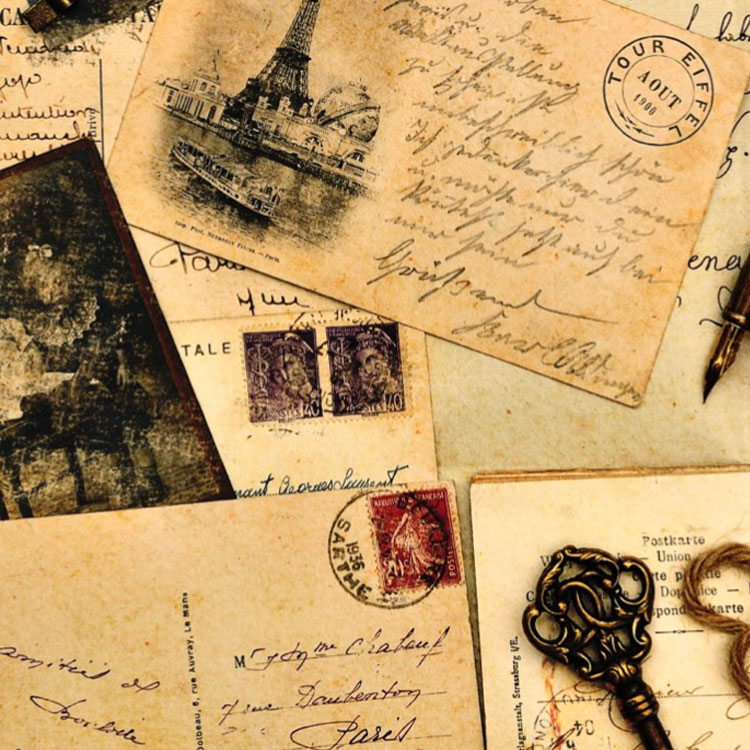 We Love & Sell Jewelry, Coins, Stamps, and Watches and more!
All items listed for sale must be clean and tested. 
If not working, described as such.
If in doubt ask our Auction representative.

First of its kind on West Island of Montreal and Saint-Laurent, ENCAN WEST ISLAND AUCTIONS is a unique Online Auction Service.
OFFICE HOURS
Monday:          10h - 17h
Tuesday:          Closed
Wednesday:    13h - 17h
Thursday:        10h - 17h
Friday:               10h - 17h
Saturday:         10h - 17h
Sunday:            Closed
ADDRESS​
3700 Griffith, Suite 55, (Basement Entrance),
Montreal, QC, H4T 2B3